Thanks to so many HGTV stars; from Joanna and Chip Gaines to the Property Brothers, homeowners have become incredibly inspired to start their next kitchen, bath, or whole house renovation! Unlike on our favorite renovating shows, renovation projects are much more complex than 30 minute or hour-long time slots. Most of them can take months – sometimes even years!
Because many projects can become highly disruptive to our lifestyle and routines, we bring advice from an expert builder. The founder of Jeff King and Company, Jeff King. He has over 20 years of practice experience, has the practical advice needed to ensure your project is successful, even after a 30-minute segment. Before you start your next renovation or full remodel project, be sure to read Jeff's tips to guarantee success from your project!
When it comes to choosing the best contractor for your home renovation, what should you consider first?
Look for fit! Is this someone I can communicate with? Do they listen well? Or do they understand my priorities? Do they meet my organization's needs? After that, it's important to make sure the project is right for them. Are they capable of doing the work required of them?
How should you think about judging pricing from multiple bidders?
This really depends on what stage of development the design documents are in. Most often, we are pricing projects very early in design. That makes the cost of the design matches up with the expectations of the client. At this stage, a general contractor has to make a lot of assumptions, and the need for assumptions makes it harder to compare different firms. When the design is fully developed and the documents are contract-ready, an accurate comparison is far easier to make.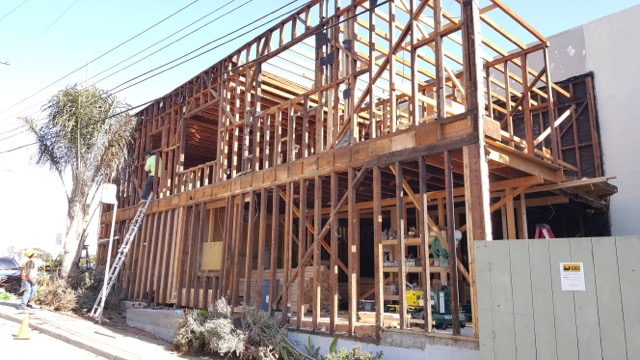 When should you consider working with a general contractor versus working with multiple contractors yourself?
The only time I would advise a homeowner to act as their own general contractor is if the project is simple and non-complex. Larger projects that require multiple trade partners and suppliers, really require the oversight of a general contractor. It is the general contractor's responsibility to define clear work schedules. He has to select the correct sequencing and sequencing that maximizes efficiency. Placing orders for certain products, for example, windows and doors or cabinets, requires foresight and knowledge. Only a few DIY will have this knwoledge. The general contractor is also the one checking that the work is being installed correctly, meeting municipal building codes, and being built with the level of quality required for the project.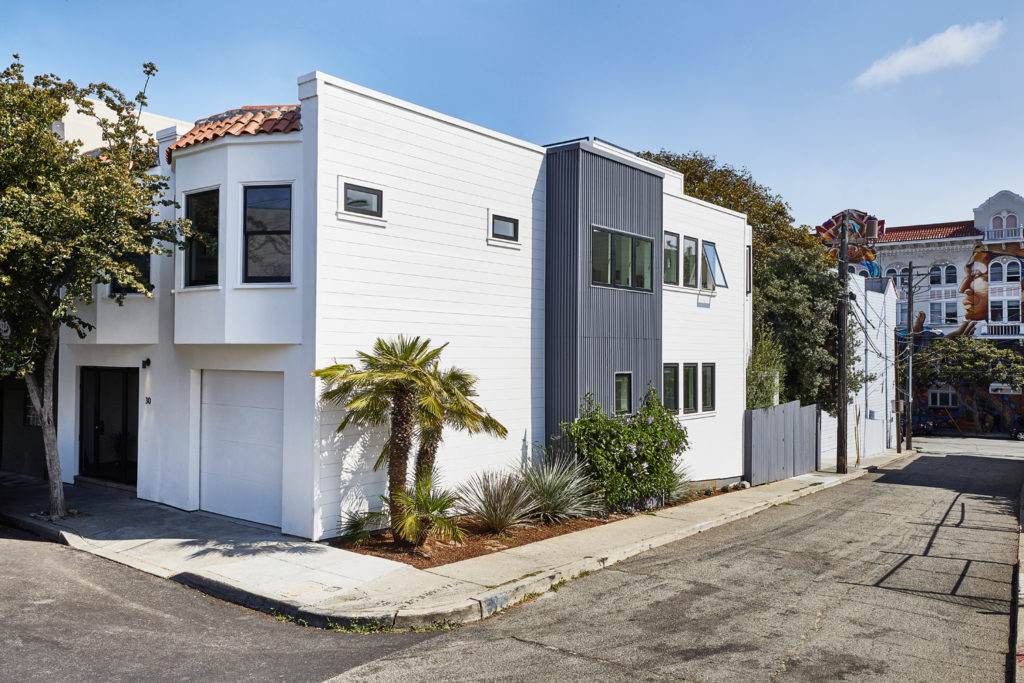 When planning a home renovation project, how can you avoid cost overruns?
The most important thing one can do to avoid cost overruns is to define complete plans and specifications, before starting work. Most change orders on projects are a result of incomplete planning. If you have complete plans and specifications, make sure the contractor is referencing these in their estimate and contract, so it is clear they are making themselves accountable to these documents.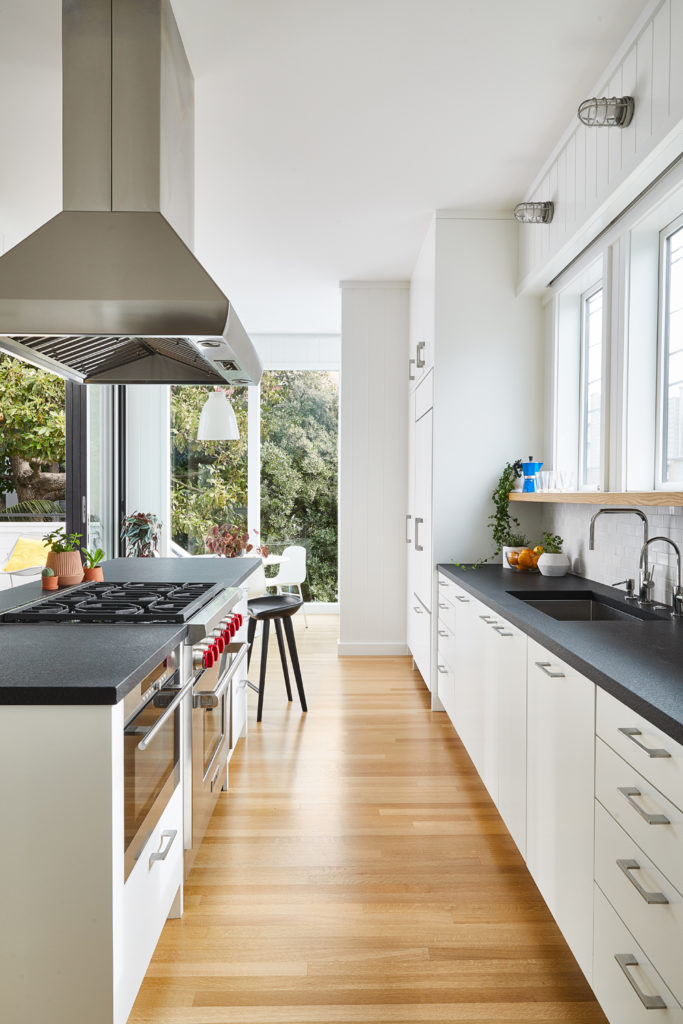 How should you lean on your contractors for help when planning a project?
Our most successful projects are when we have been engaged by the client very early in the design process. We do this through a pre-construction agreement, and as part of that agreement, we offer a range of services that are designed to help usher the project to a successful start. A lot of what we do during this phase is estimate and make sure the design does not get out front of a client's budget. But we also do mechanical design, preliminary scheduling, find alternate materials or propose alternative methods, and exploratory demolition (usually for the structural engineer). Essentially we are the build advocate for the homeowner.
How can you achieve the best working relationship with your contractors during a renovation project?
Be clear about expectations. If the homeowner is clear about their expectations, and the contractor does a good job listening, then they will know what's required to keep the homeowner happy. Good communication is super important. Things may get off the rails at some point, but if the lines of communication have been kept open, it will be much easier to get things back on track.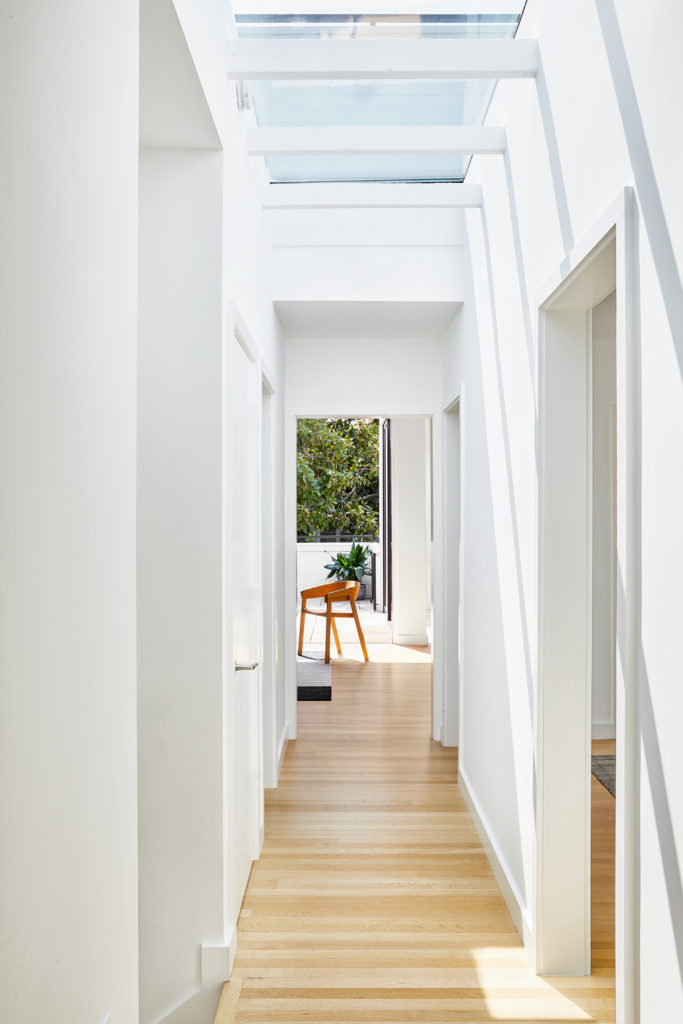 What is the best way to keep everyone on the same page and maintain deadlines?
The contractor should define a clear schedule. The larger the project, the more important it is to have a written schedule, with a critical path timeline. Within the schedule, there should be milestones for anything that the homeowner or the designer still needs to decide on or define. But schedules are sometimes fluid, so updating the schedule throughout the project is also critical. And of course, the schedule needs to be communicated or shared with the whole team, including all of the subcontractors. When working with a well-defined schedule, the next most important thing is to always be looking well out into the future – 3, 6, and 12 weeks – to make sure the long lead decisions and orders are being made.