When it comes to interiors, whites and bold color palettes are often the go-to foundation. With materials, furnishings, and textures, layering well off of these foundations. It can be much more of a challenge to style a darker and more moody palette, because of the need for stronger contrasts, to bring forth a similar impact. However, the design team at Transition State is known for creating some amazing interiors with a moodier color palette. They create intimate spaces that evoke depth and feeling. Designer and partner, Jenna Rochon shared her thoughts with us when working with a moody color palettes. She has some amazing tips for bringing alive this darker palette in your home. Read on to see all of Jenna's tips!
A Moody Palette For 2020
Jenna says, moodier earth tones will be a big trend in 2020. People are moving away from the starkness of minimalism and the "over the top-ness" of maximalism and towards a warmer, more livable feeling in their interiors – while still feeling modern and clean. It's a balance between comfort and an elevated sense of style.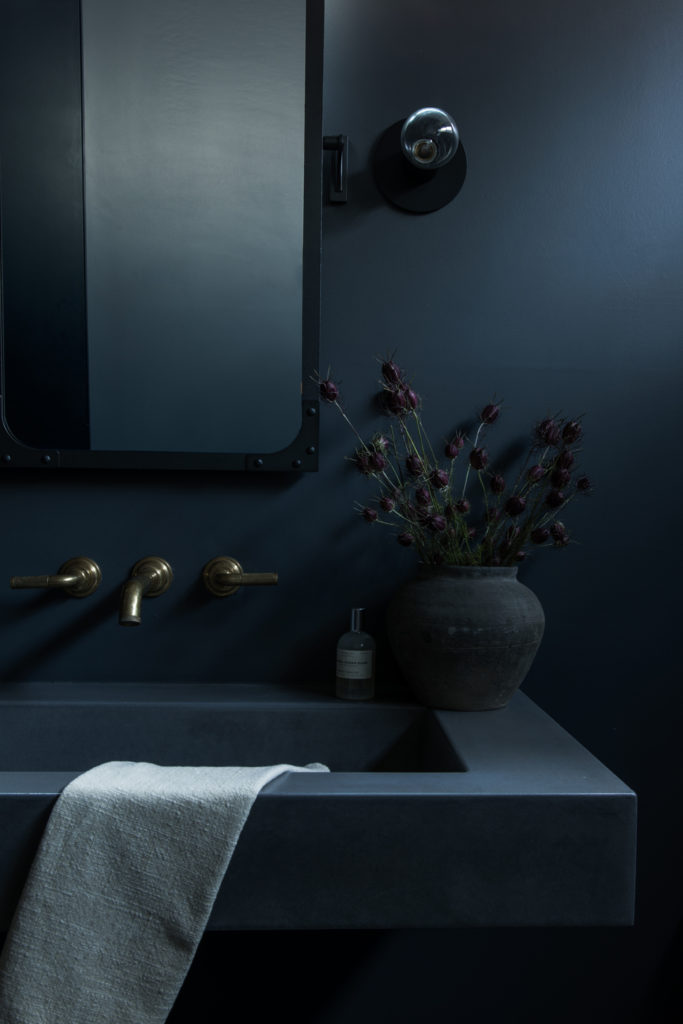 Warm and Cool Tones
We are suckers for a moody color palette that combines different warm and cool neutral tones to feel balanced while still creating depth and feeling unique, says Jenna. We are definitely seeing a trend in clients being more open to experimenting with moody palettes in their private offices, dining rooms, bedrooms, powder rooms, and media rooms while leaving vibrant lighter colors for the main shared spaces.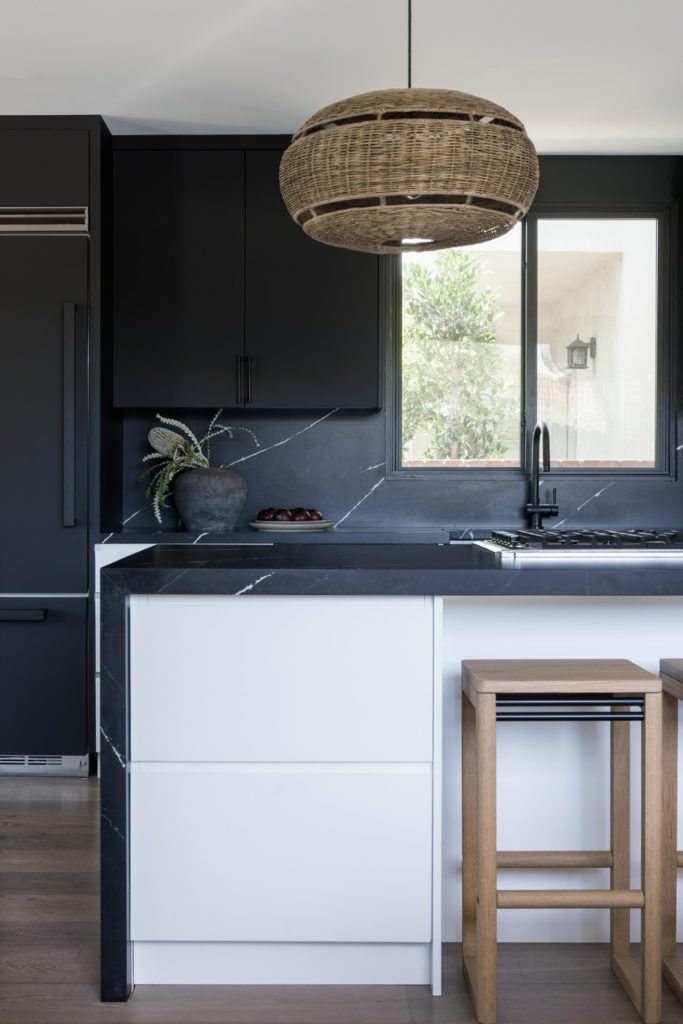 Vibrant Versus Relaxed
To bring vibrancy into a space Jenna says, we are currently loving peachy orange and cognac red to punch up a space with fresh energy. For a more relaxed space, Jenna recommends playing with layering lots of warm whites with cool greys to reflect the light within a space and create an open calm reprieve.
Favorite Combos
According to Jenna, their favorite color combos of the moment are combining mocha, dark navy, and oyster with black for a fashion forward yet timelines sophisticated look in the home.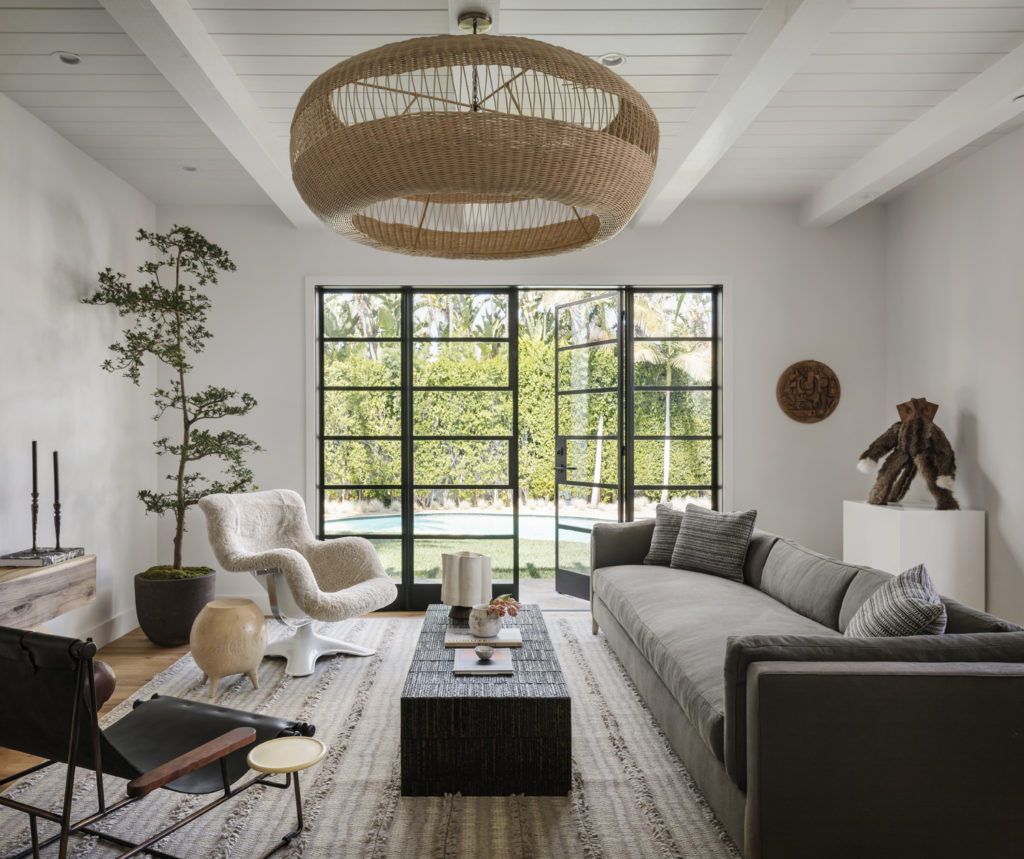 Additionally, she says, we're loving dark midnight upholstery paired with dark walnut and ebonized black wood tones. We think combing dusty vintage washed tones with saturated natural elements is always a timeless look.
A Holistic Approach
When creating a palette, Jenna says, we take a very holistic approach. Usually it starts with one or two colors and textures and from there, the palette grows, often with many changes before we get to the final result. We currently are obsessed with layering different textures in a neutral monochromatic color story to bring an elevated yet laid back feel to a space.