The start of a new decade is an exciting time for choosing colors of the year. That is why we believe 2020 is a year that will have some of the best color options. Design lovers restlessly wait for the top picks to be revealed, we had to get the colors that will dominate this year and for that answer, we bring interior designer Gabriela Gargano, for her best prediction. With everything happening in the world at the moment, Gabriela predicts a neutral color will dominate. Her choice: Taupe! Read on to find out all of the ways Taupe will light up your space this year.
More Interesting Alternative To White
According to Gabriela, Taupe has replaced grey as the new neutral. It's great for just about anything. But we really love using it for cabinetry as a softer, more interesting alternative to white.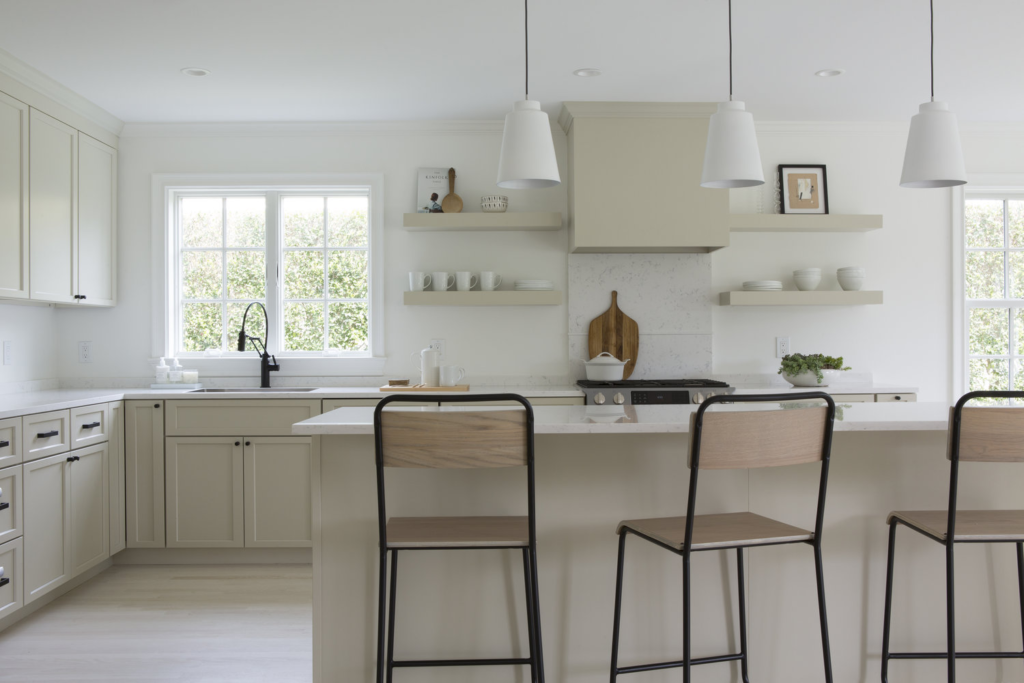 Versatile As A Primary
Gabriela says we love it as a primary color, as it works so well with anything, from rich tones to bright whites. Truly anything works well with taupe! We love a crisp white or rich green jewel tone. 
Even the furniture and the ambiance of the place gleam with Taupe and complementing tones. Just add white cabinets to go with it or a little oak brown in the decor to bring more edge to your neutral ey sophisticated interiors.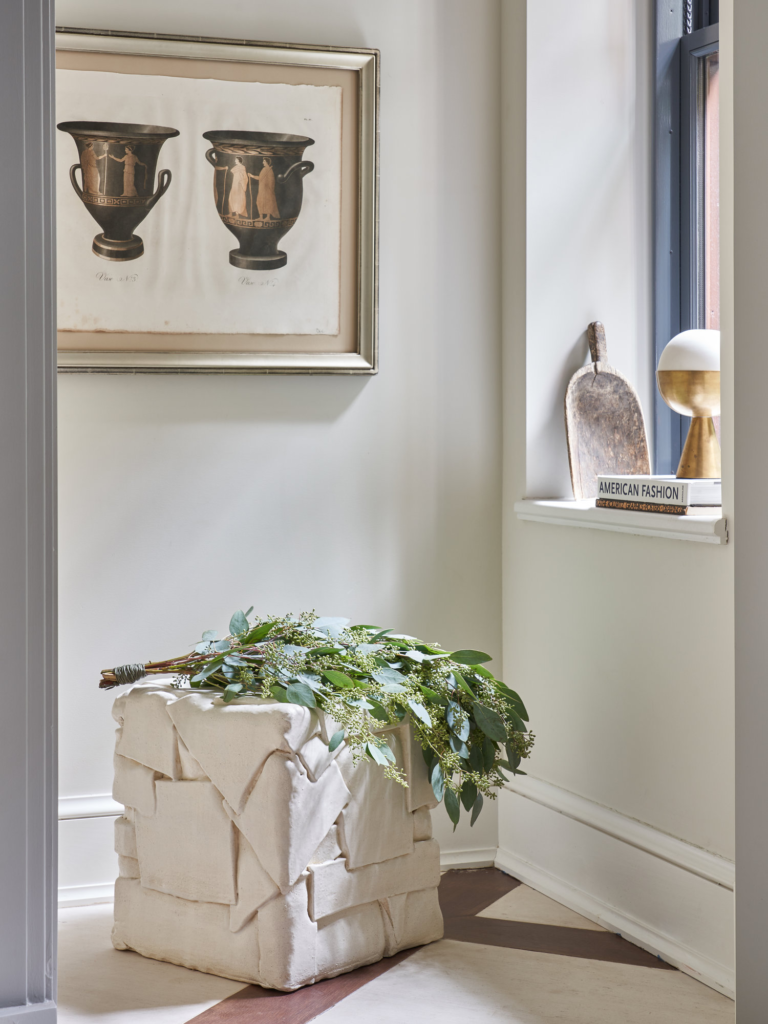 A Strong Foundation To Rich Materials
Bronze, Unlacquered Brass, Breccia Capraia Marble, and Danish Oiled Oak all work really beautifully together, says Gabriela. 
Final Thoughts
According to Gabriels, Taupe has taken over 2020 and is here to stay. So if you have a remodel or renovation coming your way, make sure to add a tinge of this lovely color in your interiors.