Despite the advent of social apps demanding our daily attention, with Tik Tok set to dominate 2020, Instagram is still one of our biggest sources of design inspiration and one we often consult when designing our homes. The visual platform not only functions as a personal stylist and travel guide but in many respects, a stylist for our homes. The popular social network, provides major room inspiration with a highly curated feed of covetable spaces from around the world, making us long for validation from our peers when we receive that coveted double tap on our own uploads. However, this is 2020 and the competition is stronger than ever, which is why we consulted with designer Ahmad Abouzanat from Project AZ, to give us some ideas for how we can create the most Instagrammable space and continue to earn the love from our favorite social network. Read on to find out Ahmad's amazing tips!
What is the best way to tell a story about your space?
Staged and styled spaces work best. This allows the viewer's imagination to draw their own scenarios in the context they're looking at. Short videos are great to show the spatial flow and the experience of discovering space, something that often doesn't translate in still shots. I tend to caption my spaces with short and informative sentences. Technical details don't necessarily have a large audience but inform potential clients of an additional skillset.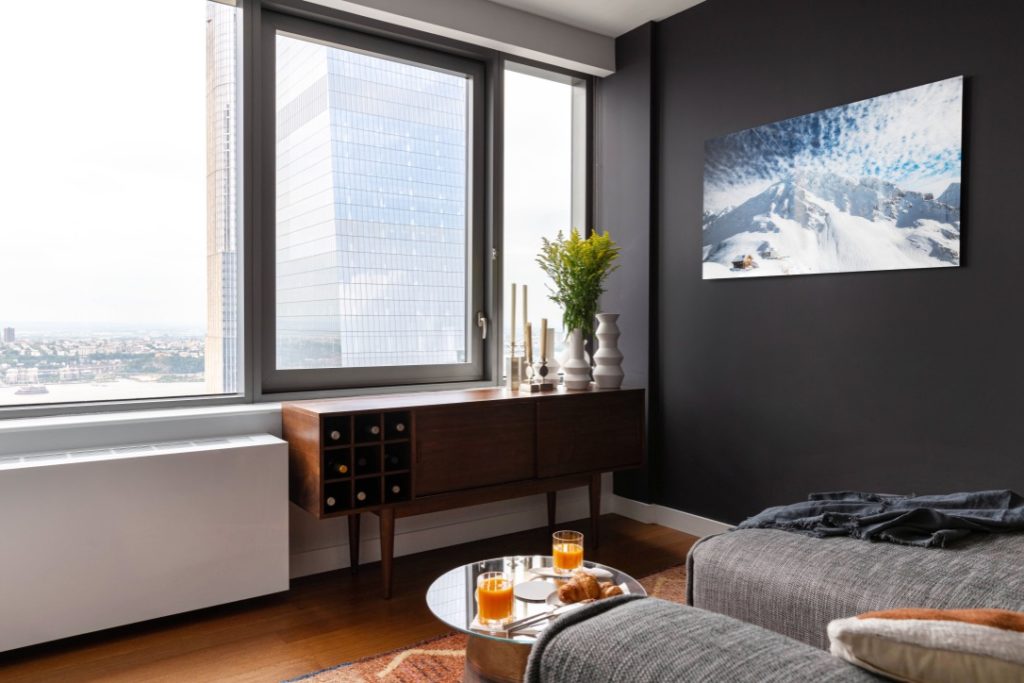 When it comes to styling, how should you choose decor pieces that really stand out and grab your attention? What are some of your favorites?
Decor pieces are a great way to add character to an Instagrammable space. Most clients tend to be conservative when doing furniture and color selection. With decor pieces, there's a sense of liberty and bringing a fun element, sometimes totally out of their comfort zone. It's great to add the missing elements, ones that were intentionally left out so they don't overpower the general aesthetic, such as bold colors – textures – patterns. I love sculptural decor pieces that invite the client to touch and feel them and use them in different placements and positions. One of my favorites is a young french, Paris-based designer/friend William Guillon. I've used his pieces in multiple projects and acquired some of his work for my personal collection. Another tip for more budget-accessible pieces is to cluster multiple pieces, that create a visually rich look. 
When it comes to paint colors, what are some of your favorites to bring forth the perfect picture?
Deep dark hues. I love that in daylight, they reveal the undertone and add color to your Instagrammable space, and at night they make beautiful backdrops to the furniture pieces. I've used several of Farrow & Ball's dark colors such as Paean Black (my favorite), Railings, Studio Green.. all were very beautiful and complement the spaces we worked on. 
What is the best lighting to really capture the eye?
It varies by space and application. Generally, south-facing windows are great because they offer longer exposure to daylight. In terms of spatial light, it's important to make a conscious decision about the application of light. While ambient and indirect lighting are both great to set the mood and make the space more luminous, directional light can be very functional and serve an aesthetic purpose of highlighting a certain piece of furniture, artwork, or function. it's a visual drama, that captures the viewer's attention right away and serves a purpose.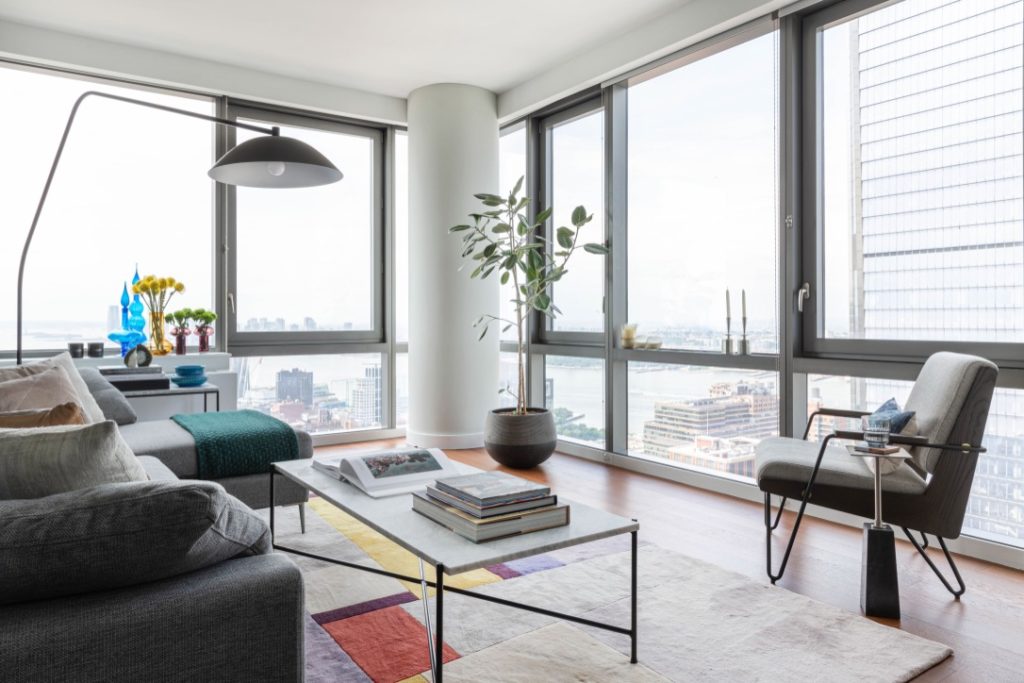 What trends do you see taking over Instagram in 2020?
Social media helped spread awareness and appreciation for vintage furniture and accessories. I see that as an ongoing trend for 2020. Styling and florals are taking over, images of vignettes, and deep colored textures get better responses than patterned surfaces. While minimalism is highly appreciated as a way of life, rich maximalist spaces are making a strong comeback. More is on the rise.