Neutrals can sometimes get a bad rapport. Understandably, eggshell, beige, and white hues are hardly cheering up or eye-catching in the color spectrum. That's why interior designer, Ariel Okin, shares with us, some favorite non-white neutrals that provide the perfect subtle color options for a home that brings in colors in life. Want some color in your life, but with hues that are not screaming "Loud"? Read on to see her selections for the best spaces in your home!
The best non-white neutral colors for any space

This refreshing green is a lightened version of Cooking Apple Green, existing as a background color to some of the most beguiling botanical wallpapers. The paleness of Green Ground has a calming feel and yet the freshness of nature speaks through it! This dusty pink serves as a delicate wallpaper background or as a paint color for not the overzealous beings. Pink Ground, with its large dose of yellow pigment, now creates the softest blush of color for a warm and soothing finish that doesn't feel sugary and gives a subtle feel of aesthetic.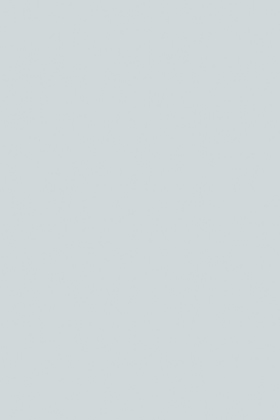 It evokes the color of summer skies. Borrowed Light is a wonderfully pale blue. The name after the delicate light that cascades through small windows and fanlights. This color reminds people of summer nights, crowded with clouds ready to pour down, and is the perfect moment to catch a cold breath under the bluish hue.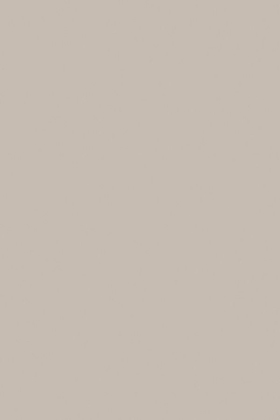 This warm and contemporary grey reflects its characterful paint name, originally created by John Fowler, the notable English interior designer. Elephant's Breath reads as an uplifting mid grey with its hint of magenta but can become almost lilac in the cooler light of west-facing rooms. A color that attracts energy and light, and does not wash away any exuberant display that you might have in your house.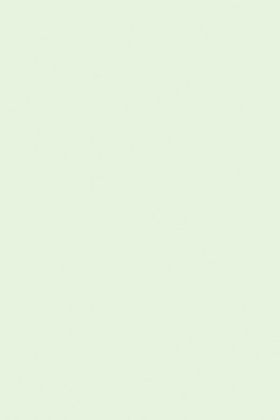 This fresh green-blue is the reflection of the wonderful Regency colors of the Royal Pavilion in Brighton. Although it is a little lighter in tone, the color brings a clean and delicate finish. Something that all clean core enthusiasts will love.
The best non-white neutrals for a kitchen and bathroom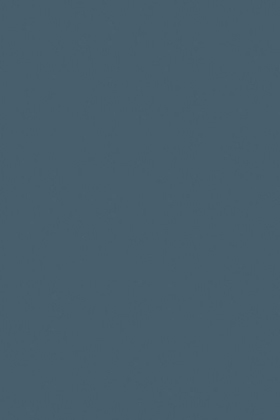 This inky blue is named after the Norfolk beach where the mud, along with the cockles, share a particular deep navy hue. Although traditional in feel, Stiffkey Blue is often used as an alternative to Down Pipe to create a richly dramatic space with a more contemporary finish.

This color is part of the Benjamin Moore Classics® collection, which features Benjamin Moore favorites with timeless appeal. A color that symbolizes harmony, nature, shade, and peace in your surroundings.