Growing up on her parents' sheep ranch in New Zealand, designer Anouska Hempel was always more intrigued with design, than the farm chores she was expected to accomplish. Though she had strong aspirations for design, her beautiful features, would lead her to be cast in a succession of films and commercials in her early years, with the high point of her acting career coming as a Bond girl in On Her Majesty's Secret Service (1969).
It was after many years of acting, that Anouska, also known as Lady Weinberg, turned her attention back to interior design, a true passion of hers for so many years. The Blakes Hotel in London would be her first project, starting her design career over forty years ago and creating in the process, a social phenomenon that would become such a strong design statement. We spent some time discussing her incredible attention to detail and unique approach from such a profound career. We hope you enjoy her thoughts as much as we have!
Thank you Lady Weinberg for spending some time with us. Tell us about Anouska Hempel Design. What drove your passion for design?
I've always enjoyed arranging and rearranging things. When I was starting out, I wanted to be in control of my own aesthetic, so design was a natural thing for me to do. It still feels that way, as I begin work on the next hotel project Monsieur George in Paris.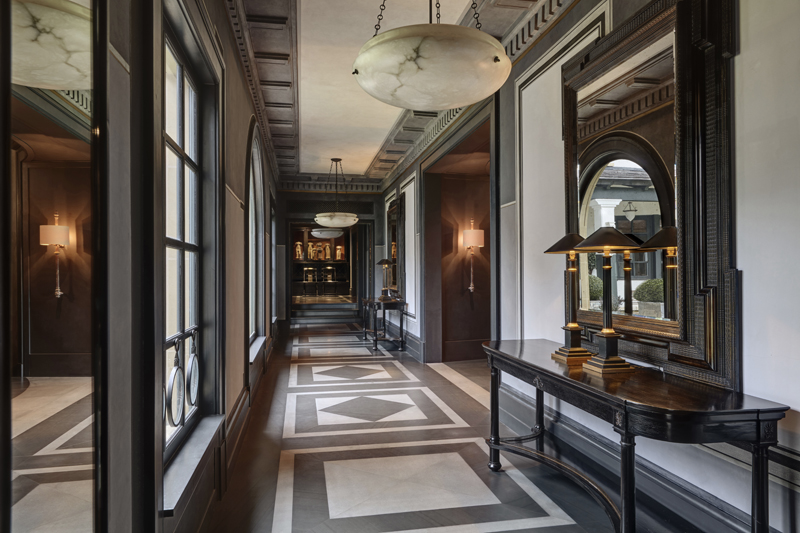 Amazing! When it comes to your design philosophy, what is your creative process like?
Design, refine and repeat. You have to be honest in the process: are you being true to yourself, or is what you're doing for affectation? That's what makes something really work: following your heart, your eye and your instincts – then you will believe in it.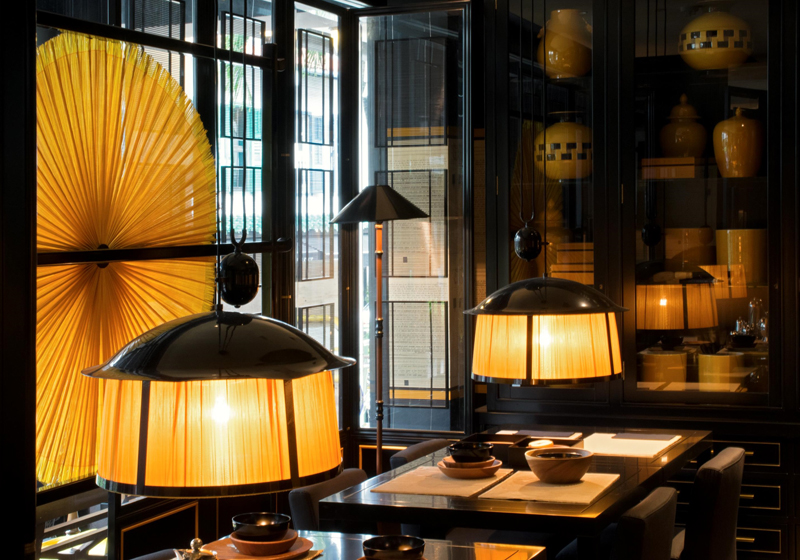 That is very true! When it comes to architectural expression and historic preservation, what is your approach to the perfect balance?
Use the good bones of what you've got and enhance it. That's what it is all about: putting extra life into something, as well as a little bit of charm. You don't have to change it all. But ultimately it's about the volumes and spaces you create and the juxtaposition of life within them.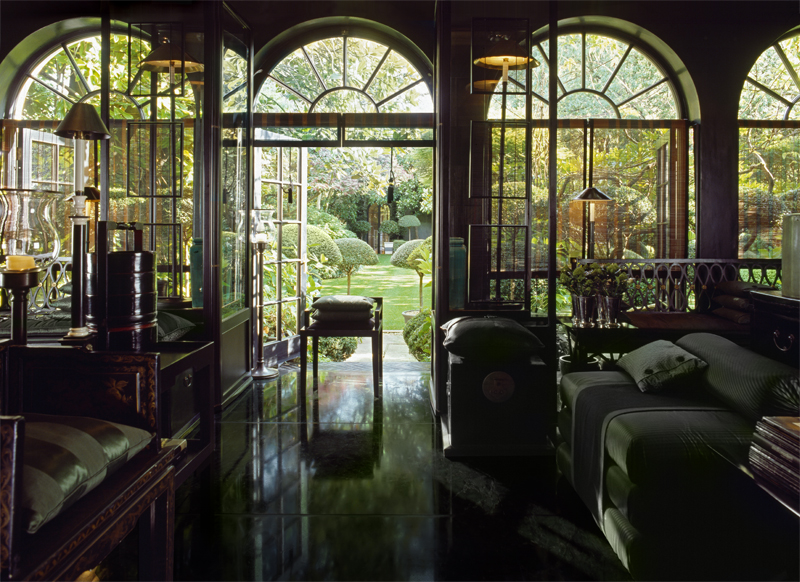 Perfectly said. What are the influences that regularly contribute to your spaces?
Each space holds a story of its own and dictates how that story should be told. One of my interiors might be influenced by the Orient, and another by the Renaissance, but when layering a room, one mustn't overdo it. Play down instead of playing up; using only two or three colors. I always pop a good deal of magic in too.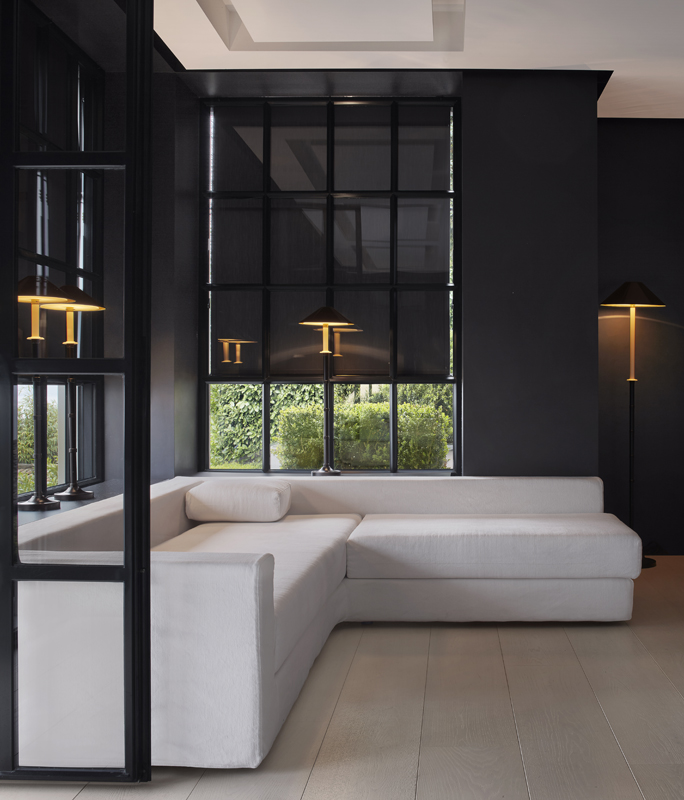 Playing down instead of up is such a great approach. Though it may seem counterintuitive, the room will ultimately dictate the story. You've done some amazing projects throughout your career! What has been particularly challenging and what has been particularly rewarding?
Whether it's on the modern minimalist side or the more evocative romantic side, every space evokes a different set of challenges. But there is no story worth telling that doesn't have a few along the way. The reward is the backdrop you create despite them – for other people to live their glorious lives in. It's like a play that keeps on going and I give them the stage and the steam to keep running.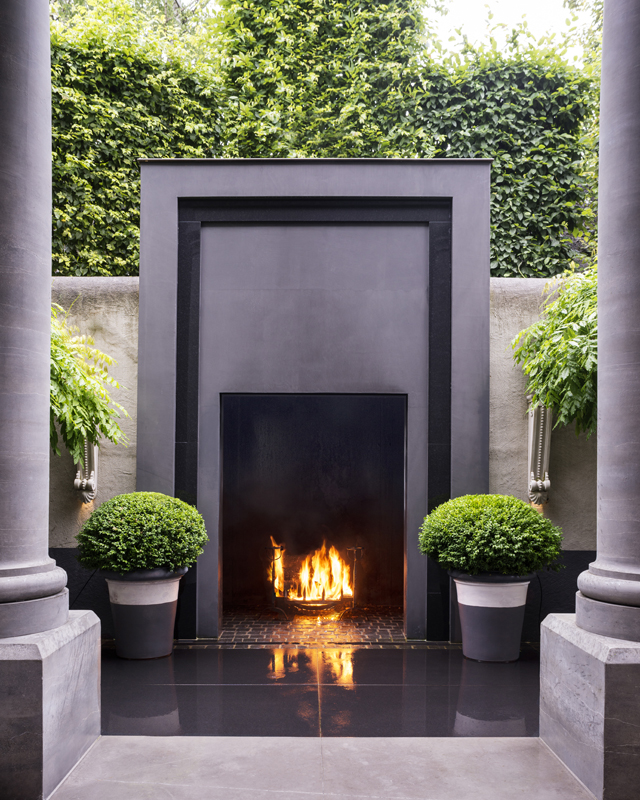 What an incredible philosophy. When collaborating with others, how close do you collaborate with other designers and architects?
Great work requires great minds, and in the wrong hands a job can go seriously wrong. You have to hire top people. Ultimately you have to surround yourself with people that instinctively understand the way you see the world.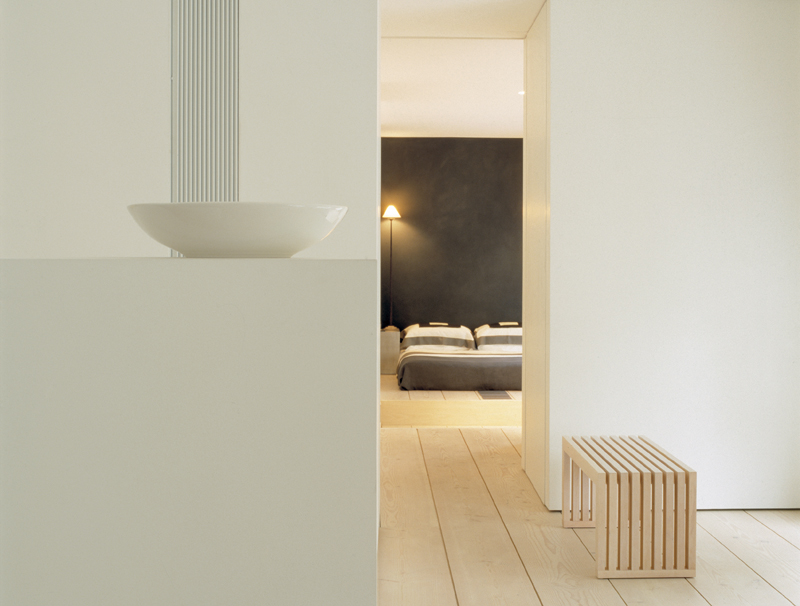 That is so true. Where do you find most of your inspiration?
I am influenced by art and travel, by how I'm pushed and pulled. I find inspiration in every corner – from museums to opera, from east to west and beyond. I'm also inspired by things I don't like; they make me want to do better. Design follows where imagination goes.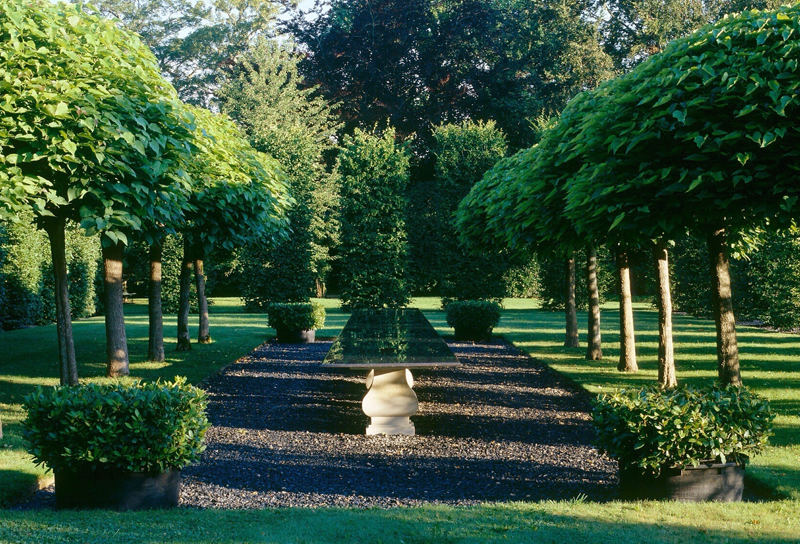 We couldn't agree more! Thank you again Lady Weinberg for sharing your incredibly profound thoughts on design with us. We are so privileged to have such an icon like you to draw inspiration from.
Please visit Anouska's website and Instagram profile for more incredible inspiration.