A home that is thoughtfully put together makes tackling the other challenges of the day far more manageable. This is the mantra of a professional organizer and stylist Christine Stone. Having built Neatly Designed to help you live or work in a stress-free environment and maintain a clutter-free lifestyle that is streamlined and efficient with instant, impressive results, Christine believes that efficiency, simplicity, and organization just make life easier. We had the privilege of discussing how Christine helps her clients live their very best life. She shares her tips and tricks for staying organized and efficient while living beautifully.
Thank you Christine for sharing your thoughts with us. Tell us about Neatly Designed. How did you get started?
Neatly Designed focuses on maintaining a home that is beautiful while still being very functional for everyday living. I believe efficiency, simplicity, and organization just make life easier. Therefore, I started organizing without realizing it was a business because 12 years ago it was a career not many people knew about. I began organizing for friends and family and eventually I realized it was my passion, so I looked into it as a career. At the time, social media didn't exist and the internet didn't have much information on professional organizing. I joined NAPO and had some business cards made and with client referrals I was on my way to a successful business!
That's amazing! Now that you have been doing this professionally for over a decade, what have you learned that you never thought you would?
I learned very quickly how clutter affects every aspect of a person's life. Relationships, work, family and self-esteem play a major role when people are overwhelmed and don't know where to begin to clear the clutter. When I finish organizing a client, they always tell me how the results have been life-changing for them and their family.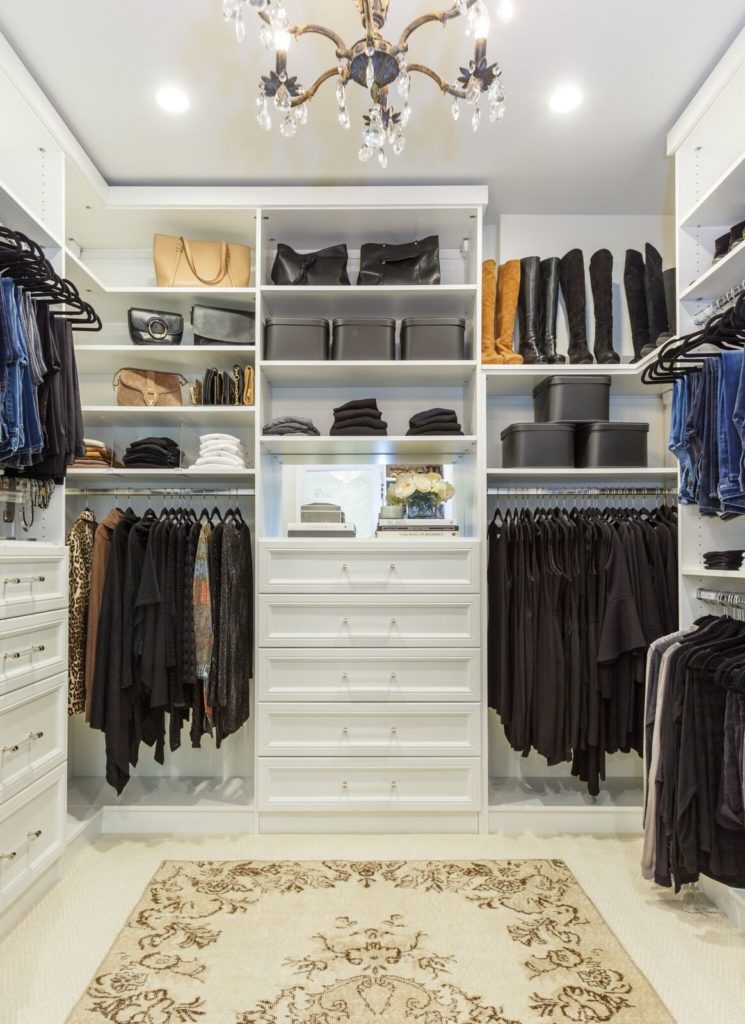 It's truly amazing how much clutter can send ripple effects throughout the household and impact so many other areas that we often overlook. When it comes to staying organized, what is the number one thing you tell all your clients to do?
The one thing I stress to clients if they want to stay organized is to purge regularly. One tip is to keep a shopping bag in your closet for unwanted clothing and every time you try something on that you don't like, instead of hanging it up, drop it in the bag to consign or donate. Purging is the key to staying organized.
Great advice! When it comes to getting organized, what is the number one challenge everyone faces?
The challenge most people face is letting go of sentimental clutter. There are so many emotions attached to it, especially items you inherit or have been given to you as a gift. Memorabilia from children or from the past can easily get out of hand and become cluttered. I always suggest enlisting help if you cannot tackle it on your own.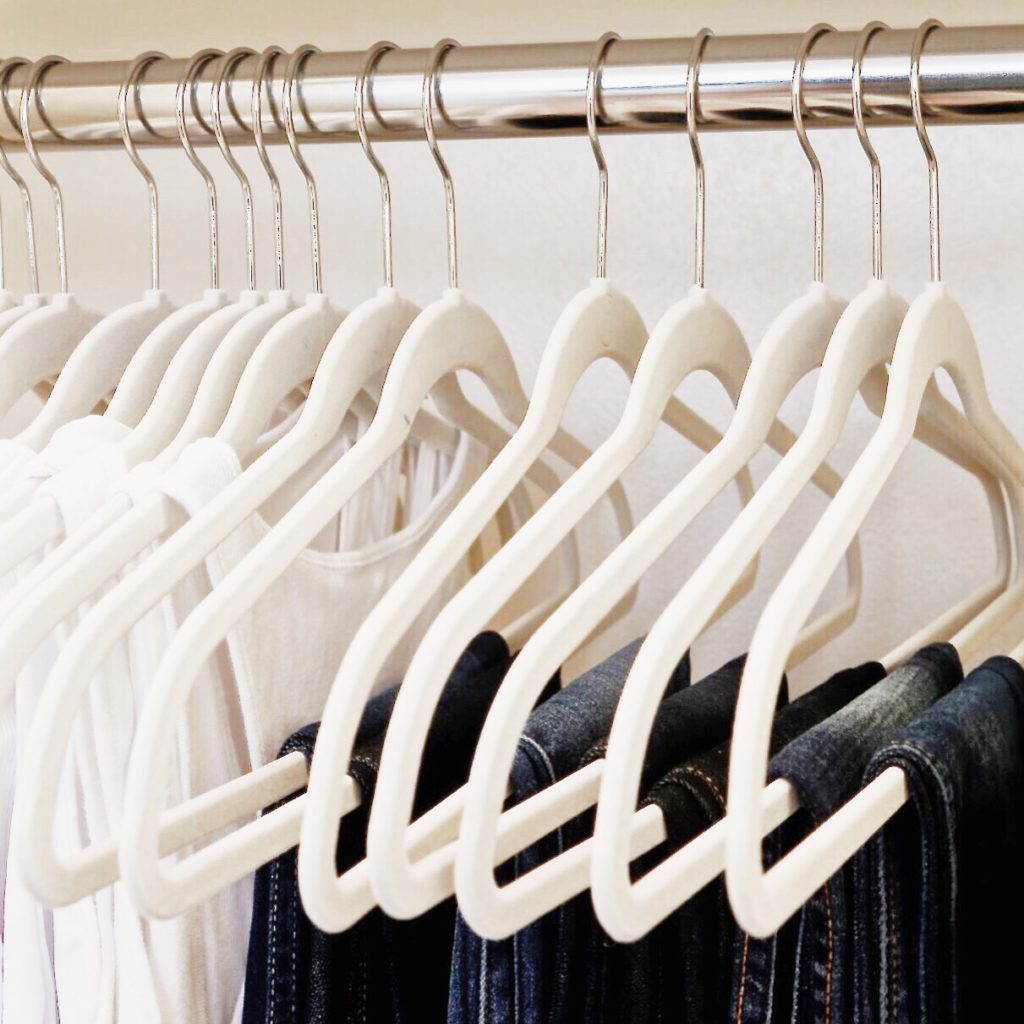 This is so true. Letting go can be a huge challenge, especially with sentimental items. You mentioned memorabilia from children can get out of hand. What are your top tips for staying organized with kids?
Set up a designated area for incoming papers that need to be signed, sports schedules, after school activities etc.
Purge toys on a regular basis especially before the holidays. Toys can get overwhelming not only for parents but for kids too! I recommend purging when children are not home because it can be difficult for them to make decisions on what to keep and what to let go.
Have a place for everything so you can teach children the concept if you take something out there is a place to put it back.
When it comes to children and organization it is best to keep it simple. The more difficult the more resistance you will get to keep their spaces organized.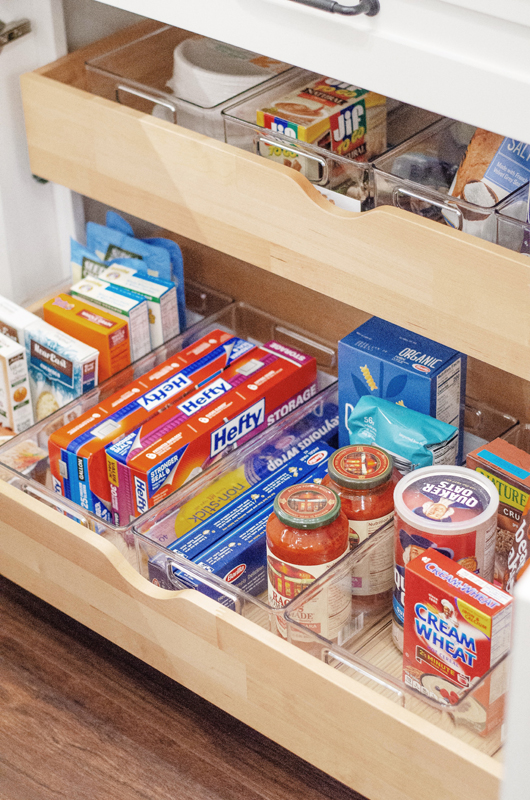 Really great advice! For those looking for products to use for better organization, what are some of your favorites?
I have so many favorites but Clear Containers for pantries and bathrooms, slim line hangers to gain valuable space in a closet, and Lazy Susan's which are my latest favorite, because you can see what you have and they work great under sinks in a cabinet or on a shelf. 
Awesome! What do you recommend for being more productive? What are your favorite productivity hacks?
Keep daily lists of what needs to be accomplished and check off what has been completed. This will help you in all aspects of life whether work or personal.
Spend 5 minutes a day deleting old emails and unsubscribing to unwanted emails. It's a small amount of time but it makes a difference.
Start small but start somewhere. Trying to organize an entire home will cause stress, frustration, exhaustion and disappointment when you don't achieve your goal. I suggest starting with one area at a time like a medicine cabinet, linen closet or a junk drawer. Once you have completed the project and see results it will motivate you to move onto another area in the home.
Perfect! For someone just getting started, what are the 3 things anyone can do for a more organized life?
Simplify and keep only what you need, use, love and have room to store.
Do not buy in bulk unless you have a very large family or have space to store the items.
Do not purchase things just because they are on sale. Although it is tempting it is a recipe for clutter.
We couldn't agree more. Purchasing things just because they are on sale and we may use them in the future can create a recipe for clutter. Why do you believe organization helps make a house a home?
When you walk into an organized home at the end of the day, you can relax and enjoy your stress-free environment. A home that is thoughtfully put together makes tackling the other challenges of the day far more manageable.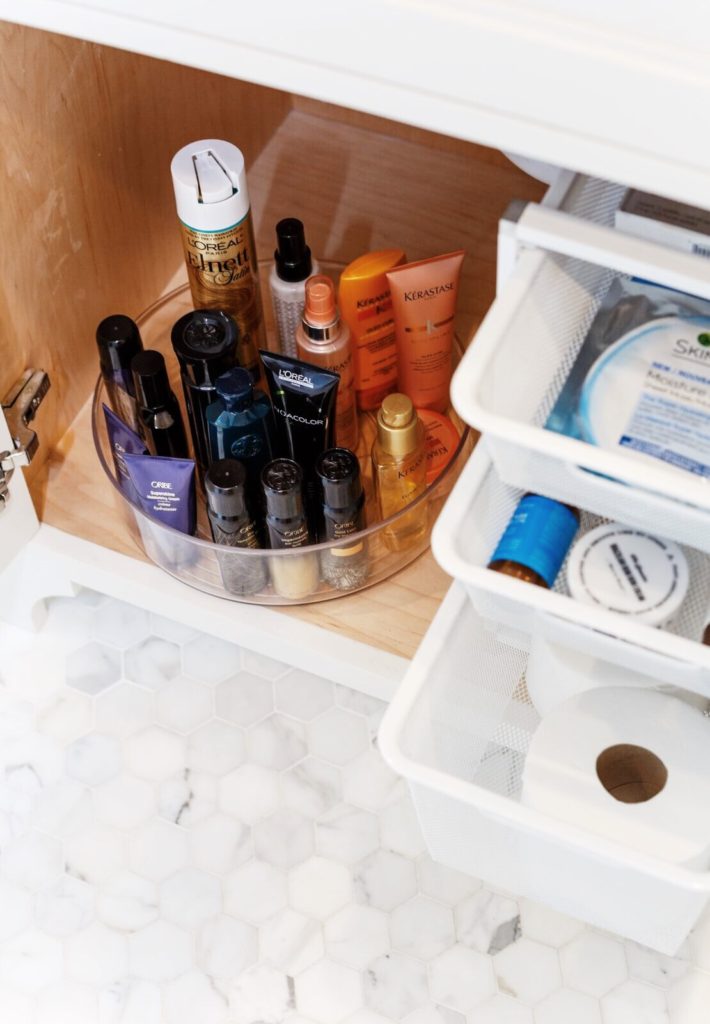 So true! What organizing trends are you loving and what trends do you see getting bigger?
I love that labeling is being incorporated into organizations regularly. It's inexpensive, looks good, and allows you to see what you own, so you won't purchase more. I feel like the downsizing trend will only keep growing. Smaller organized homes give people peace of mind, less stress, more money, and the freedom to enjoy their surroundings. I have learned that regardless of where life takes you, there is nothing more comforting than the place you call home.
Perfectly said! Thank you again Christine for taking the time to share your thoughts for a more organized and stylish life with us.
For more on Christine and Neatly designed please visit her website and Instagram profile.