Lindsay and Ashley are two moms who share a mutual love for organizing and interior design. While they started their company Style + Dwell, just over a year ago, they've created this amazing idea known as a "Family Command Center" that is a necessity for every busy family to handle their organizing projects impeccably. This simple concept may be the one thing you're missing for a more organized life. Lindsay took some time to share her ideas for a more organized home, higher productivity, and her go-to organization products. Enjoy!
Thank you Lindsay for taking the time to share your thoughts with us. Tell us about Style + Dwell. How did you get started? What is the biggest challenge you have overcome?
We started Style + Dwell almost a year ago exactly. Us two friends who met through a local moms group and found out that we have a mutual love for organizing and interior design. We knew there was a need in the market for helping people DIY their own organizing projects. The biggest challenge has been learning so many new things. Hence, started with an idea and learned as we went!
That sounds so fun. It's amazing that you connected so well and went into business together! What would you say is the number one thing anyone can do to be more organized? What is the number one challenge everyone faces when trying to get organized?
The number one thing anyone can do is to find a "home" or designate a specific place for your items, and stick to it! The number one challenge people face is decluttering and getting rid of items that they no longer need or use.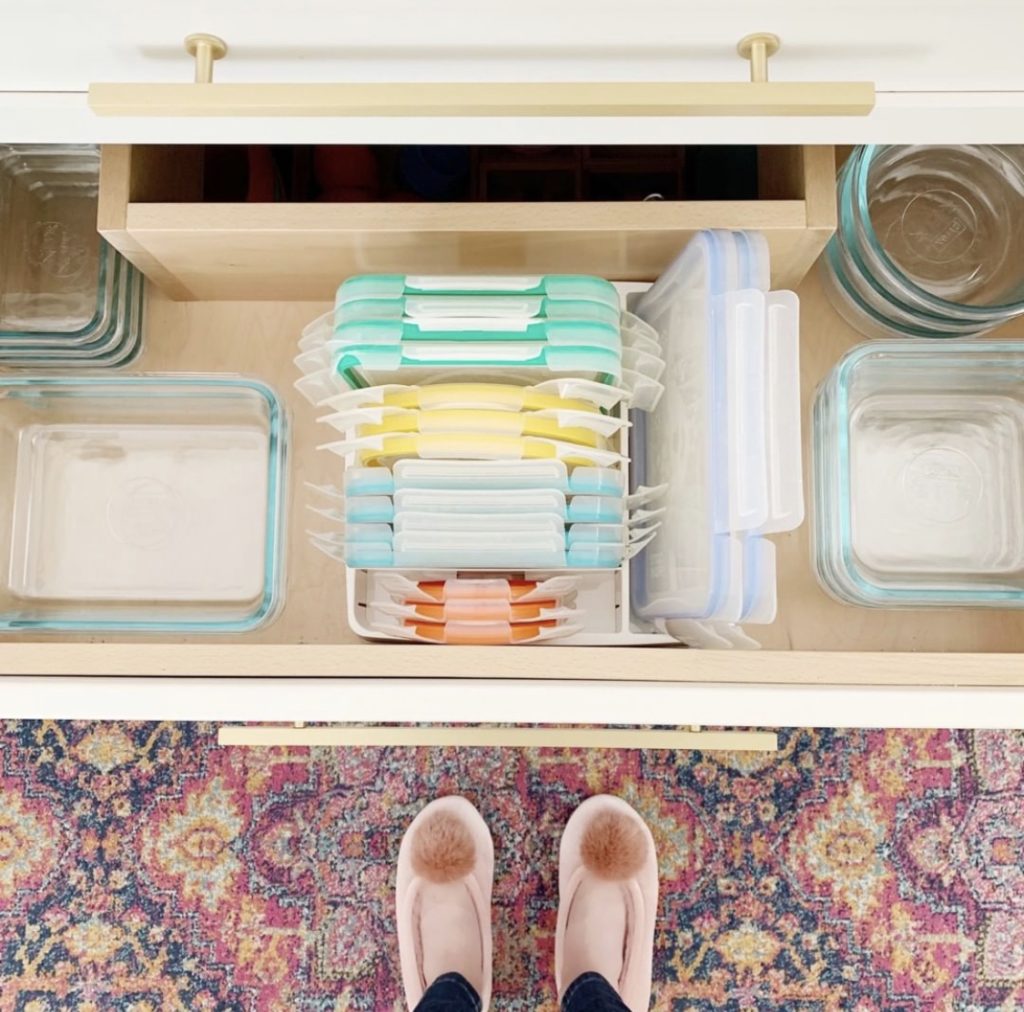 That is so true! What are your top 4 tips for staying organized with kids?
Get your kids involved. When they're engaged, they're much more likely to help pick up their own items and contribute to your organizing projects.
Make it fun! All kids like games and therefore, keeping a tidy home, doesn't have to be serious. Children love systems and knowing what's expected. 
Rotate toys. Not every toy your children owns needs to be in view. It's ok to put some things away and then when you reintroduce them later, it's almost like having new toys. 
Get rid of the clutter. More than likely your children have too many toys. Have them help you choose ones that they can feel good about donating.  
Those are really great tips! I love the concept of your "Family Command Center" Can you tell us more about it and why you believe everyone needs one?
The Family Command Center is the central hub in your home that keeps the family on track and organized. It houses the family calendar, menu board, magnet/bulletin board, and baskets for each family member. It's the central drop zone for all the papers that come home from school.
We believe that everyone in the family should be responsible for knowing what's going on schedule-wise and a color-coded calendar with stickers makes that easy for even the littlest of the family members. Weekly menu planning helps keep shopping trips intentional, efficient, and on budget. Every day after school, backpacks are emptied into their assigned baskets to be sorted. Important to-do's, permission slips, and reminders get placed on the bulletin board, homework stays in the basket until completed, and artwork and other keepsakes are filed in memory boxes. Having a central place where the whole family can view daily and weekly responsibilities helps keep everyone accountable and on track for a successful week!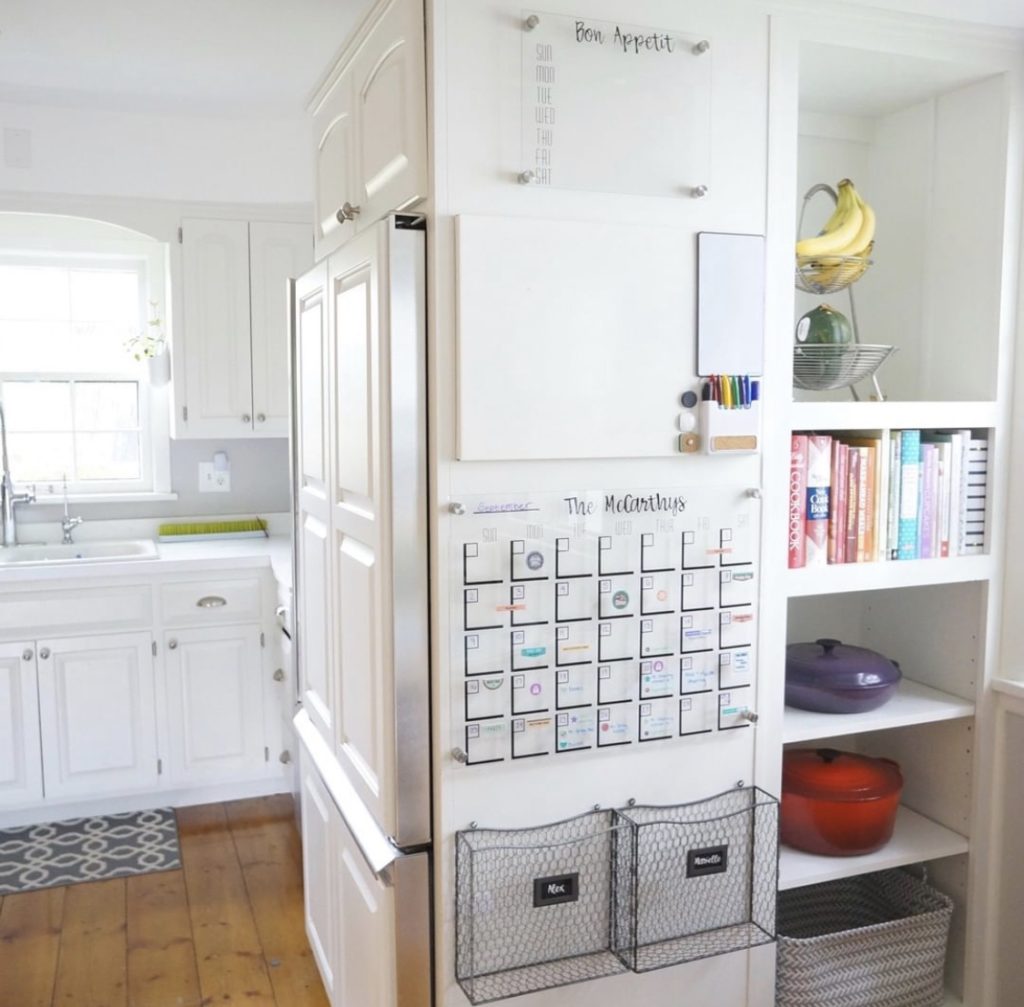 That is a really great concept that everyone can create, with very few resources. When it comes to productivity, what are your 3 productivity hacks?
Time block. Set up a specific amount of time to compete a task. This really helps minimize distractions.
Make a schedule. By doing this, you'll be less likely to forget things.
Prioritize. Not every task is created equal. By knocking those most important tasks off your list first, you'll feel less stressed.
Really simple but powerful tips. Why do you feel that being organized, makes a house feel more like a home?
It's reassuring when you know exactly where to find things because of organizing projects that you did with your family. For many people, clutter can make them feel mentally disorganized as well. It's not just something that isn't nice to look at.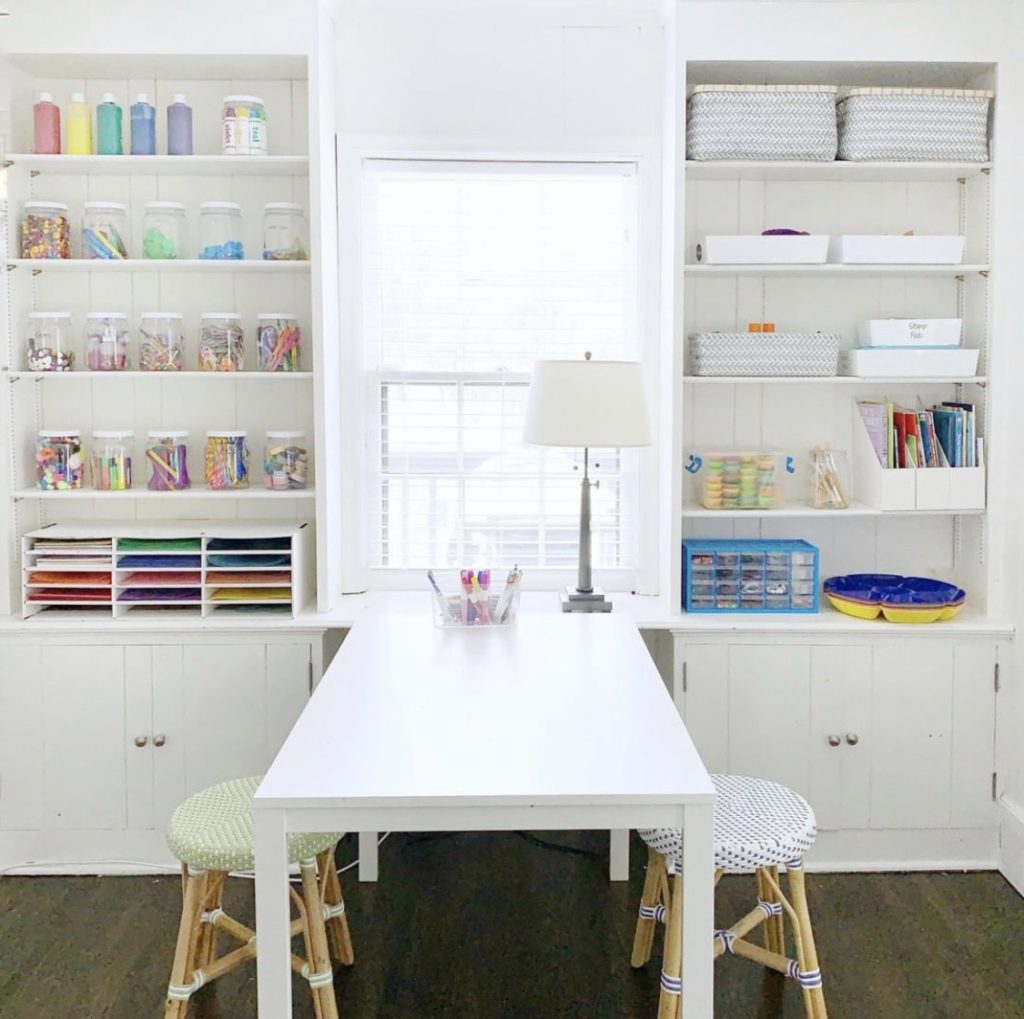 So true! When you are organized, you just tend to think more clearly and can dedicate yourself to taking care of the things that really matter. For a more organized home, what are your go to products?
We love clear Lazy Susan containers. They are amazing for organizing everything!
We also find we can never have too many baskets! They're good for everything.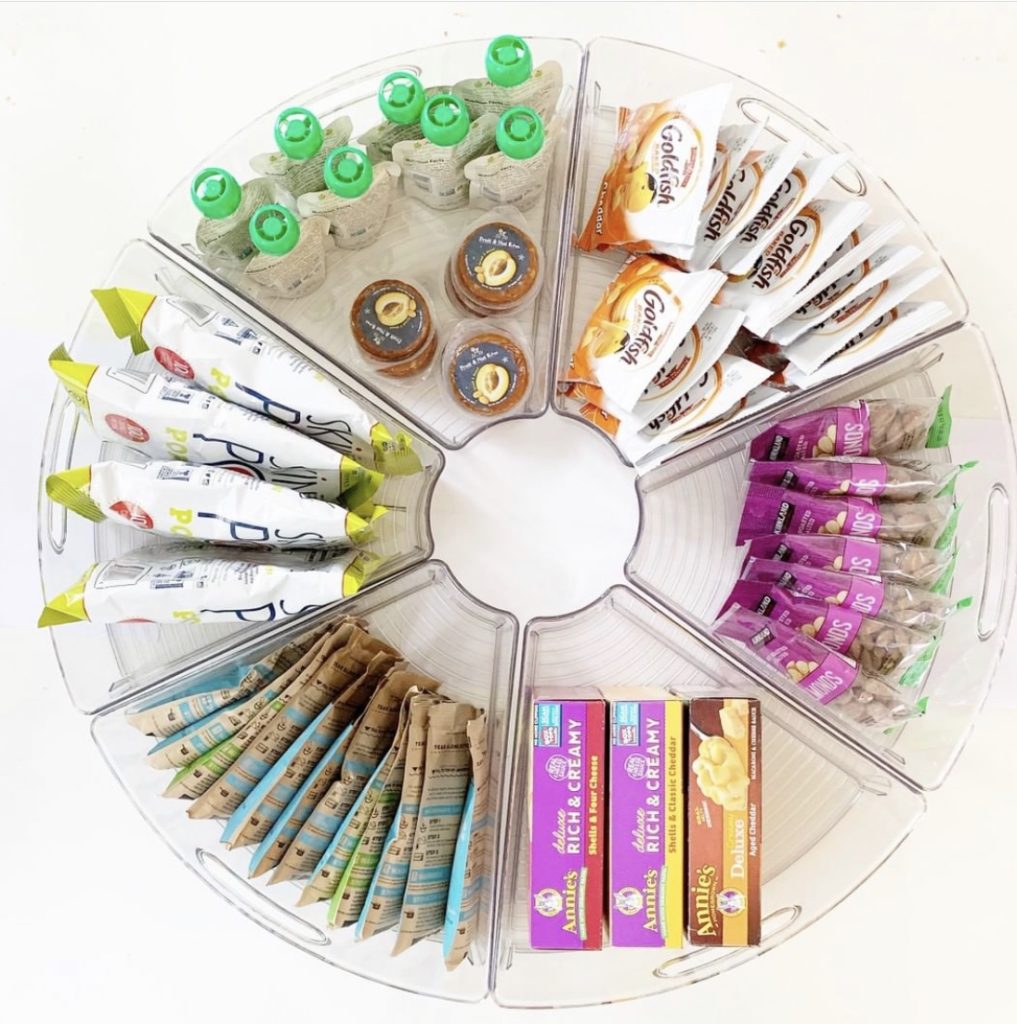 That's true, Lazy Susan's are very versatile. What is your favorite DIY project that makes a big impact?
We created a cozy "book nook" out of an unused basement closet. Now it's a favorite place in the home for family members to curl up with a good book. Before it was just wasted space.
So fun! Thank you Lindsay for taking the time to share your strategies for a more organized life with us.
For more on Style + Dwell, visit their website or Instagram profile.