Beautiful and functional elements create the foundation of every Lindsey Brooke home. Lindsey's background as an artist allows her to design spaces that are intentional and unique to every client. From mixing earthy textures with bold textiles to curating vintage finds with contemporary elements, Lindsey pulls her inspiration from the beautiful California landscapes she calls home. As a mother of two, Lindsey designs spaces that are not only filled with beauty and intention but are also functional for the everyday family. We talked with Lindsey about her unique background, decor tips, and her design philosophy.
Tell us about Lindsey Brooke Design. How did you get started? How has your background as an artist translated into interior design?
I got started by being a stay-at-home mom just itching to have creativity back in my life. I went to school for fashion, not interiors, and as I was staying at home, I started decorating and nesting and started helping friends and family. Flash forward four years, I turned my hobby into a full-time business. I have also always been into art. Whether it's painting, photography, costume design, etc., all my life. I need to be creating, I need to be using that part of my brain. I think having done all sorts of art and design I can look at things differently and connect with the overall design better than just piece by piece. When doing costumes you have to have the vision for the overall look, same with fashion/product design, etc. 
What is your approach to putting together design boards? What are some of your favorite companies to work with?
I try to gather as much inspiration as possible and really listen to what my client wants and needs. Then we start pulling ideas from Pinterest, magazines, social media, etc. to create an overall look, color scheme, and vibe for the project. Some of our favorite companies to work with are local like Noir, Dovetail, Essentials for Living. We also LOVE creating custom pieces and have been super inspired by what we can create from scratch.
Where do you get your inspiration? What's your design philosophy?
My philosophy is you don't have to play by the rules. A relaxed, bright, airy, and easy living look can be beautiful and functional. Don't close yourself up to a look, idea, or color because of rules or lifestyle. Show your personality through your home. 
What are your tips for making a house feel more like a home?
Curating and collecting a look rather than "decorating" will really add the "WOW" in a home. This can be done over time and by stepping out of the box and putting things together you wouldn't normally do. I love adding texture and greenery and lots of accessories. These items can really make a home feel loved and lived in.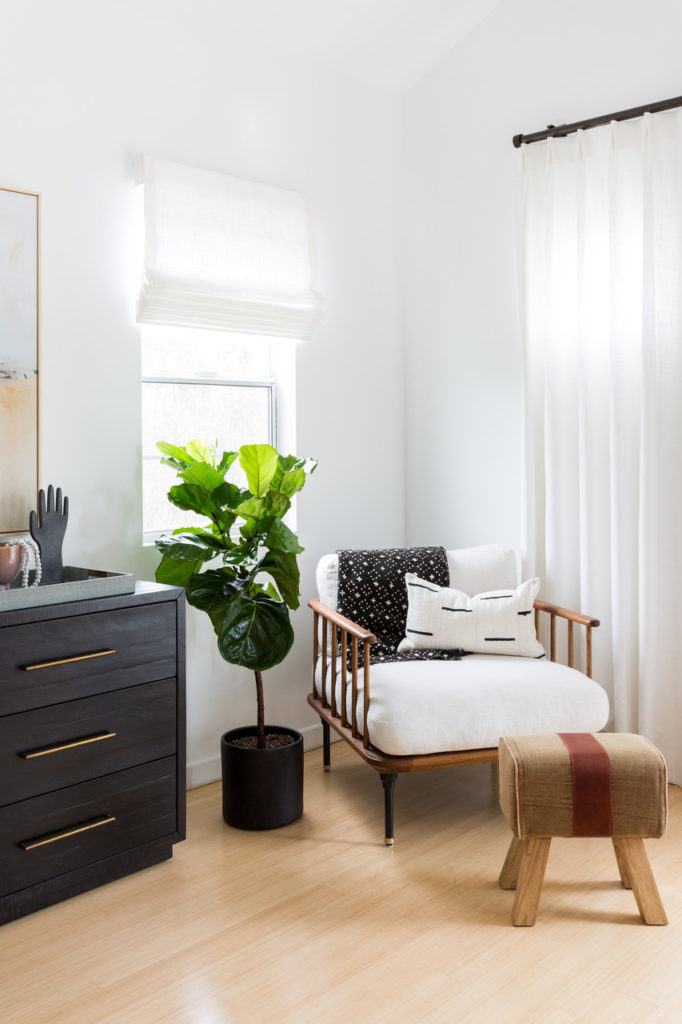 For someone overwhelmed with starting a project, what piece of advice would you give them?
Slow down, don't be in a rush. Really think about the space and how you use it. Then start with the biggest pieces and work around those. Add in a layer by layer. Then it won't seem so overwhelming.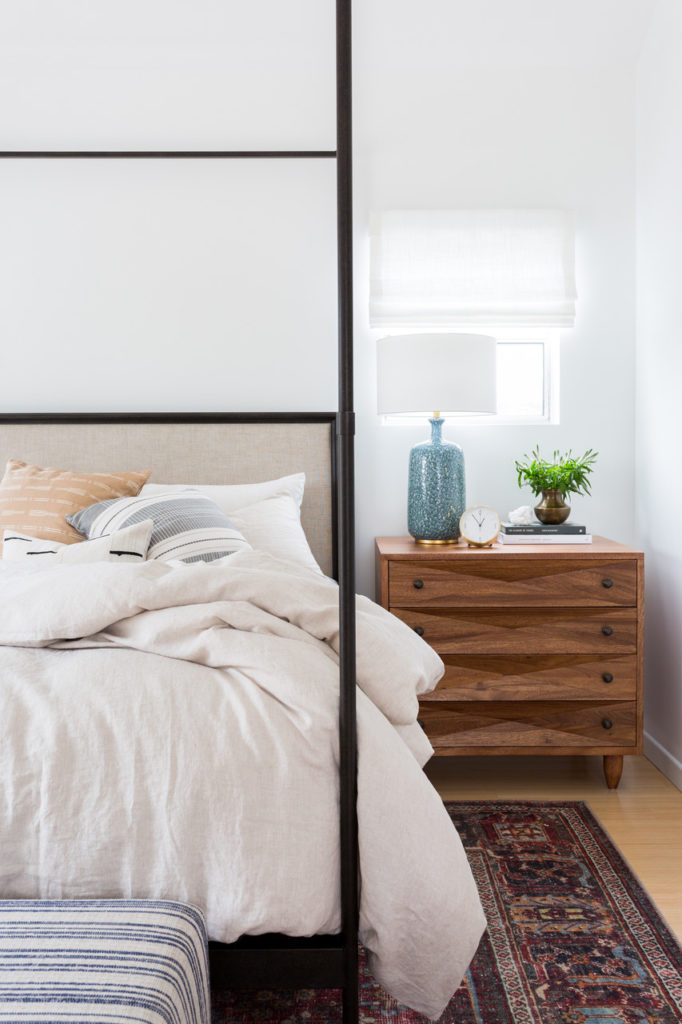 What are 3 of your favorite decor tips?
Don't be afraid of color.
Always pay attention to scale. So many times we fix things that were bought either too small or too big. MEASURE EVERYTHING.
Mix styles. I'm talking contemporary with vintage, Modern with Farmhouse, Coastal and Ranch etc.