Angela Rose is a fearless DIYer. She loves tools and the lumber aisle and has built one of the most envious profiles on Instagram for all things DIY. Known for her unique accent walls, Angela is amazingly innovative with her design and build approach to home projects. We had the honor of interviewing Angela about her approach to projects and how she makes a house a home. For more on Angela and her DIY projects, please visit her blog.
Tell us about Angela Rose Home. How did you get started? 
A year ago I was sitting with friends all pinning and talking about things they wished for in their home. I wanted to start an account that took ACTION and started DOING rather than just pinning.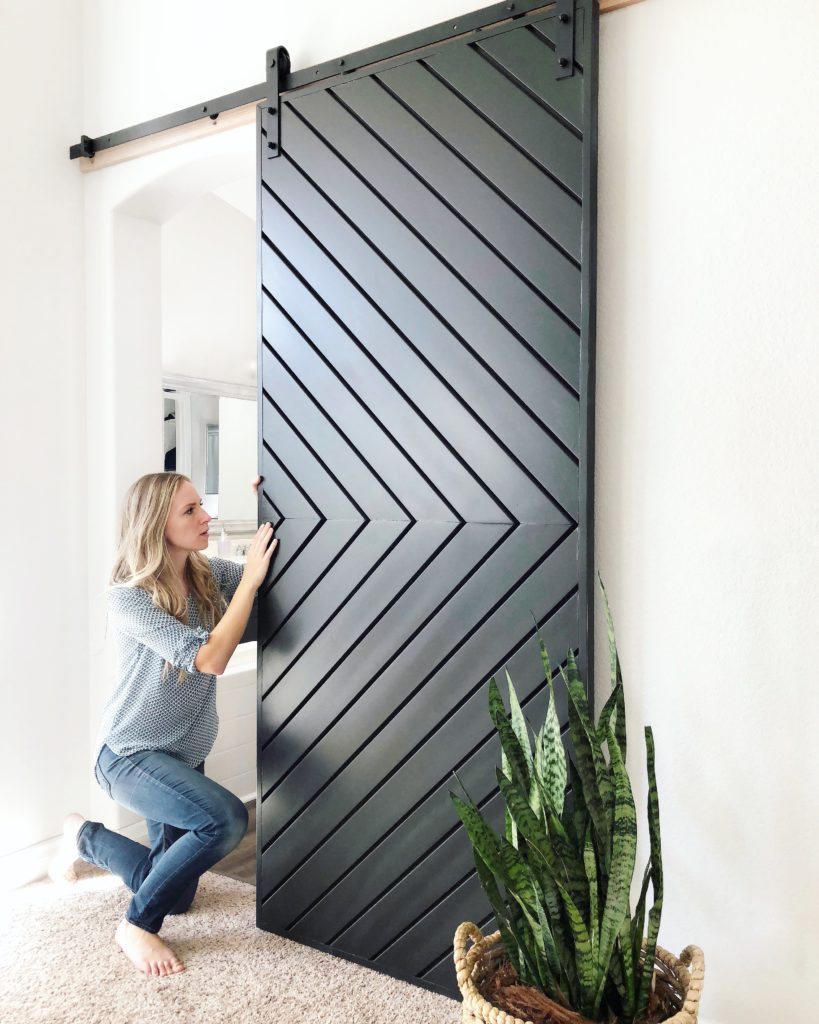 What is your approach to tackling a new DIY project? What are some of your favorite DIY projects?
Every DIY project begins with a lot of crazy and a lot of ideas. It's always a little overwhelming starting a project, but I have gotten used to the crazy and I love it! My favorite projects are my accent walls.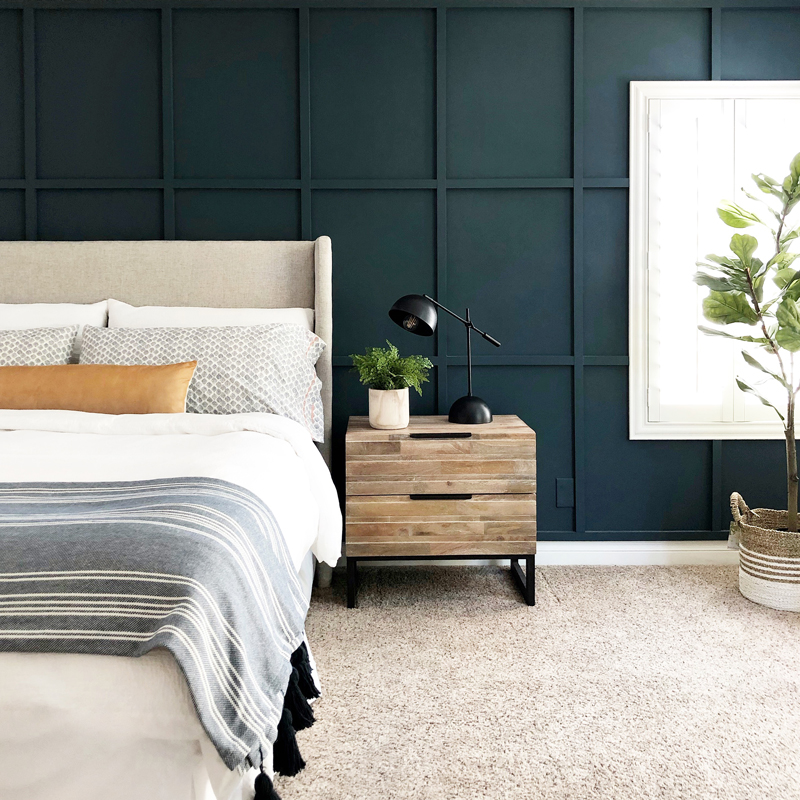 Where do you get your inspiration? What are some of your favorite affordable decor tips?
I get my inspiration from other Instagram accounts and Pinterest. I believe people should only put things in their home that THEY love.
What are some of your favorite paint colors?
I love all things green and blue!
What are your tips for making a house feel more like a home?
Be selective and only keep things that bring you joy. It's important for YOU to love your home.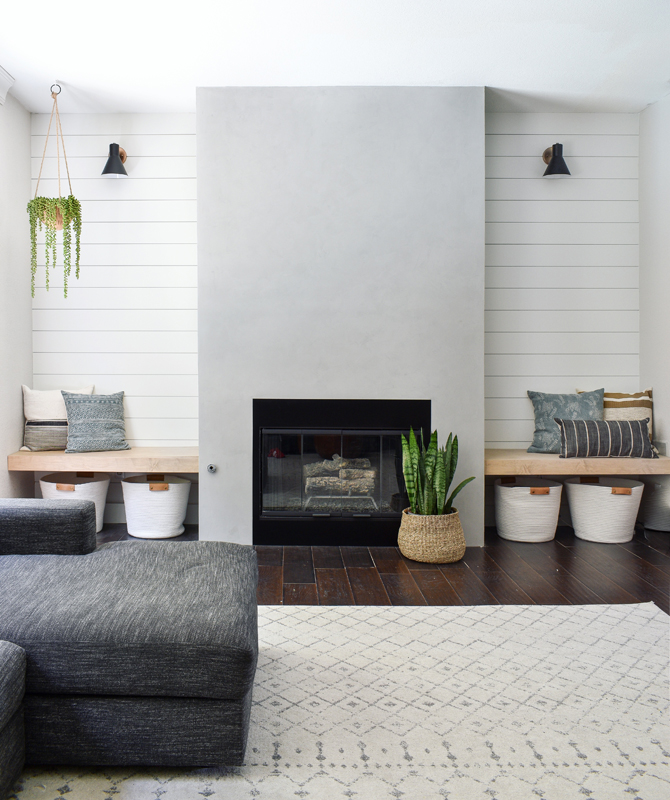 What are 3 of your favorite DIY hacks?
Ikea mixed with something handmade, building anything with wood, and painting my tile!
What are 3 tips for saving money on any project?
Doing it yourself, learning how to use tools, and research
What are your top tools for DIY projects?
Miter saw, nail gun, sander, circular saw, and drill/driver