After making cleaning tools cool with Alice Supply Company, Raili Clasen has brought her modern-but-vintage aesthetic to interiors. After success in the fashion industry with hip brands such as Roxy and Paul Frank, and then in houseware design at Alice Supply, Raili Clasen moved into interior design. She remodeled her first ranch house and knew that she wanted to make a business out of her lifelong hobby. Here she shares a bit more about her design philosophy and creative process.
Tell us about Raili CA Design. How did you get started?
Totally by chance.. We bought a house that needed a full re-do, so I hired a designer, then she quickly moved out of the country, so I rolled up my sleeves and got to work trying it out by myself.
You cofounded Alice Supply Co. What was this experience like? What made you interested in housewares?
I've always appreciated great and whimsical design and just knew that the houseware industry could use some style. Everything looked the same as it did 50 years ago.
Where do you get your inspiration? What's your design philosophy?
I literally get my inspo from everywhere.. I look at things differently than most -with a twist, turn or just "how can I make that cool?"
What are some of your favorite projects?
The Surf Ranch in Lemoore was a favorite for sure!! I also love our new construction projects but REALLY am drawn to old homes that still have their original character.
What are your tips for making a house feel more like a home?
Making them unique to the family. I try to not get too "theme-y" but if the family loves the ocean and beach, I love to hang their surfboards inside.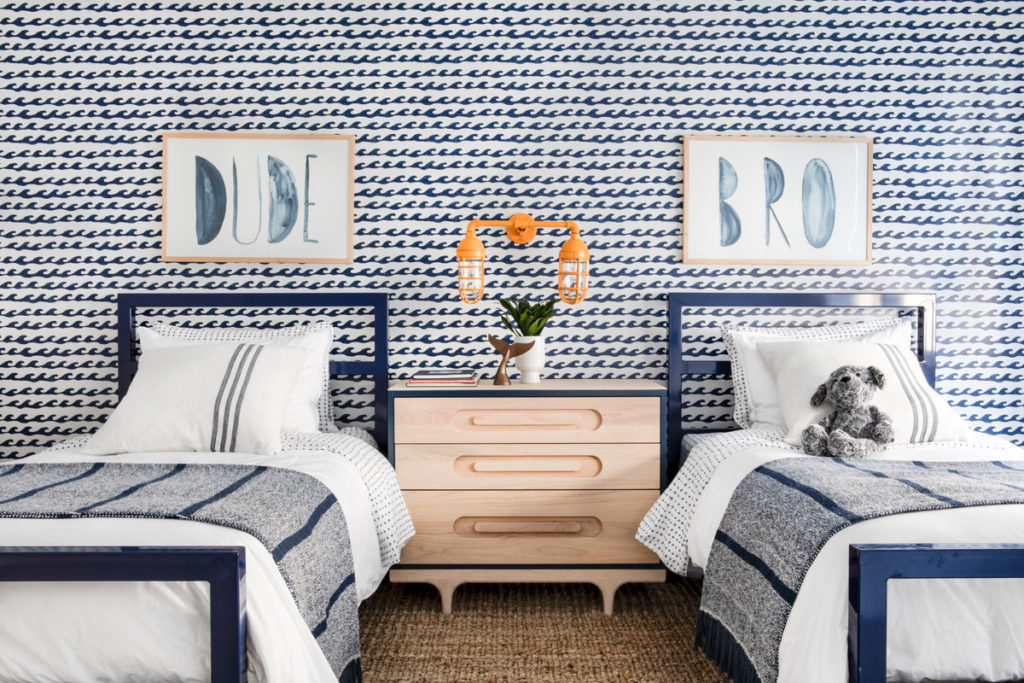 When it comes to styling, what is your approach?
I love to group collections. For instance, some people have cool collections of pottery but they put a piece here, another piece there, etc.. I like to wrangle up all the like minded pieces so it has more impact like, Wow, they are collectors."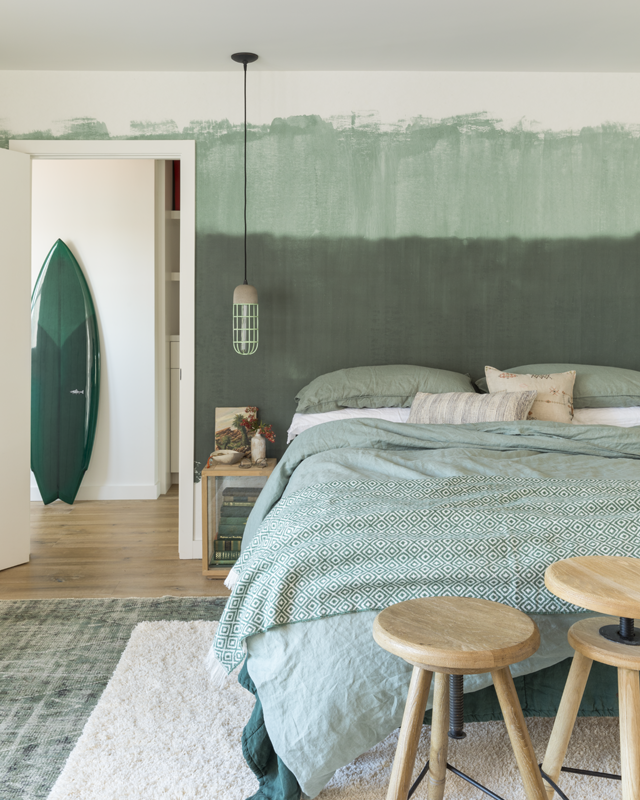 What is your creative process like?
We get the project 80% designed and the final styling is such a freestyle process. We try a LOT of things out at the install and thats when we come up with a lot of our new ideas.
What other designers/architects/creative people/firms are you inspired by at the moment?
I'm always inspired by architect Eric Olsen, with whom I often work with. KOS+A (in the Hamptons) are amazing and the designers I love seeing are Max Humphries, Kaemingk Design and The Jersey Ice Cream Co.